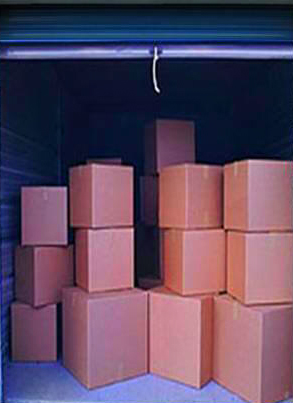 PR Property Management, Inc. manages Crested Butte's best storage units CB Self Storage. Please call 970-349-6281 or visit our office at 350 Country Club Drive, Suite 110A, Skyland Community to pick up a contract, pay your storage bill, or pick up a key.
Storage Unit Sizes and Prices/Month
NEW PRICES EFFECTIVE January 1st, 2023
5×10 – $75
6×10 – $80
10×10 – $100

10×20 – $150
10×24 – $170

12×20 – $170

Details:
The physical address for the storage units is 444 Riverland Drive, Riverland Industrial Park. See map below.
Please call 970-349-6281 to check on available sizes and for any questions regarding CB Self Storage.
$60 Security Deposit – refundable after move out and unit is swept and clean.
First and last month required at move in – use last month rent for last month.
First month is pro-rated on move-in, but not move-out. Must be moved-out, clean, and swept by the 1st of the month or there will be a charge for an additional month.
After move-out, return key to office and let us know you have moved so we can close your account. Failure to do so may result in another month's rent.